Dorota Matyszewszka habilitation
We are proud to announce that Dorota Matyszewska has successfully passed her habilitation procedure - congratulations!
2022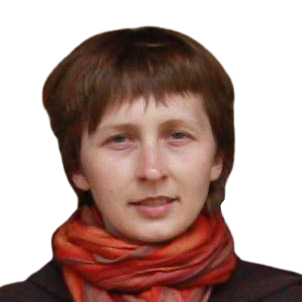 Professor Agnieszka Więckowska
dr. Agnieszka Więckowska has now position of Professor – Congratulations!
2021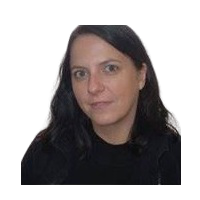 Defense of PhD Theses
Agata Krzak, Lidia Jagoda Opuchlik and Monika Mierzwa defended their PhD Theses Congratulations!
2021