Prof Dr. Ing. Jan F. Biernat
Derivatized carbon nanostructures for bioelectrocatalysis and new drug carrier synthesis.

Prof. Dr. Jerzy Rogalski
Enzymes isolation for bioelectrocatalytic applications.

Prof. Dr. Ehud M. Landau
Tailored lipidic mesophases as novel fuctional nanomaterials in bioenergetics and biosensing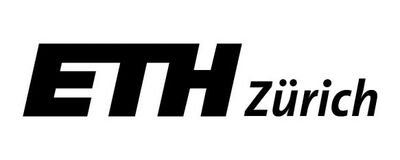 Prof. Dr. Raffaelle Mezzenga

Prof. Dr. Leif Nyholm
Preparation of conductive matrix with high electrical capacitance for enzyme immobilization.
Prof. Dr. Wolfgang Schuhmann
EU project Marie Curie Network ITN "Bioenergy" (+ 12 other European Partners) 2014-2017